To download stuff, either click the download link or the preview-image.
If download doesn't seem to work, use the right mouse-button and choose save-as.

KärsimysMAXIMUS - "Bright light"-video, in DivX5 format. Download now!
A DivX decoder codec is required to view this video, you can download one here.
DOWNLOAD
[DivX5] [19.39mb]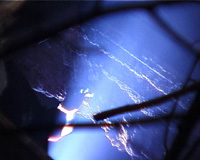 KärsimysMAXIMUS - "KärsimysMAXIMUS"-video in WindowsMedia-format, at least Windows MediaPlayer version 7 is required. Horrible videoquality and terrible in all ways..watch if you dare..
DOWNLOAD
[WindowsMedia 7] [5.1mb]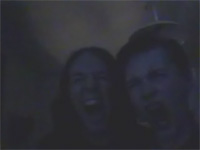 Official kärsimysMAXIMUS-desktoptheme (Compatible with at least Windows98/ME, other Windows-versions not guaranteed to work)
DOWNLOAD
[Theme] [2.03mb]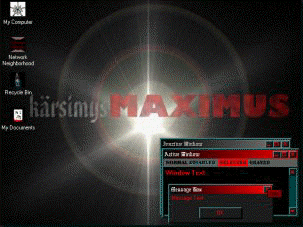 ...and of course, the Official kärsimysMAXIMUS skin for WinAmp 2.xx (No browser skin included)
DOWNLOAD
[Skin] [210kb]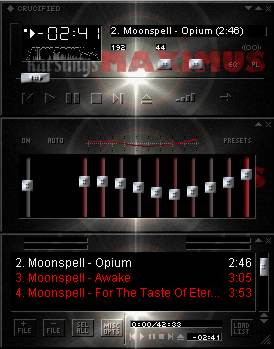 Copyright © 2002 Dan-Mikael Vaaranen